EXPERTISE / EXPERIENCE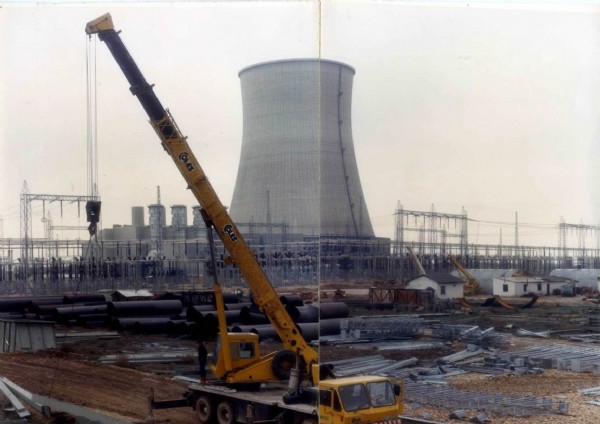 ENERKO is a very young company on corporate basis sitting on the 50 years of experience gained by the founder. You will find references performed by ENERKO`s founder at the references section.
As you can see, experiences gained through years are summarized below:
ENERKO`s in house expertise is developed throughout the years of applying sound technical knowledge to the solution mainly for Cogeneration and Combined Cycle Power Plants. We can see things from the point of view of both a design engineer and a construction engineer. In other words, we can deliver full services for the erection of the same plant. ENERKO covers the full spectrum of client requirements throughout a project development.
Experiences of our experts have been concentrated on the following type of projects: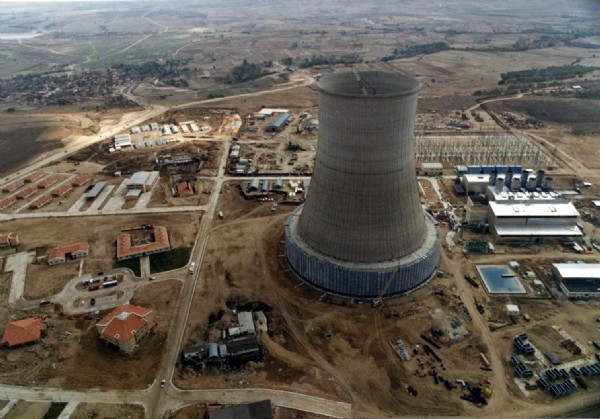 Cogeneration or Combined Cycle Projects
Cogeneration projects produce both electricity and steam for heating or other industrial processes. Many large industrial plants have used such units to provide their own electricity and process steam (heat) requirements.
ENERKO can provide feasibility studies, preliminary engineering, construction, supervision and commissioning services for any kind of cogeneration based projects.

Power Plant Construction
• Preparation of plant preliminary design,
• Preparation of plant`s tender documents (ITB, technical and commercial specifications, time schedules etc.),
• Evaluations of proposals,
• Supervisory services (QA, QC, HSE, time schedule checking etc.),
• Engineer and skilled technician provider for erection
SCOPE OF EXPERIENCE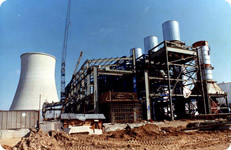 ENERKO is a young company on corporate bases, sitting on 50 years of experience of the founder and partners.
Experiences gained through years, summerized below:
Construction of gas, coal, lignite firing power plants.
Construction Management Technologies.
Contract administration.
Consultancy services to EPC contractors and to the Owners/Investers.
Supervisory services to the construction works. (Q/A, Q/C, HSE time Schedule checking etc..)
Engineers and skilled technicians to the Contractors and Plants to the Operations.
Feasibility studies for Cogeneration or Combined Cycle Plants.
Preperation of Power Plants Tender Documents, (IBB, QC, HSE, time Schedule, cash flow etc.)
Consultancy Services for Mergers & Acquisitions.
Representation of local or foreign companies.
Consultancy Services to Project developers.
Guidance and support to Enviroment Impact Assesments.
Consultancy Services to Foreign & Local Investors for market research and survey.
Cost analyses for power production.
Investment cost analyses and pay back calculations.
Analyses and forecasts for electricity and gas markets trends.